Timothy Trent Couch
Came into this world Sept.15, 1974
He went home Sept.21,2003
He had his motorcycle one month when he
was killed on it. He was killed one week after
his 29th birthday.
We had only a few pictures of Tim and his bike.
He had a smile that would melt your
heart
He was raised in Brownwood Tx
He was loved by all that knew him
He left this world at the hands of a man on a
cellphone running a redlight.
He is greatly missed by all who truely loved
him.
TIM LOVED TO HUNT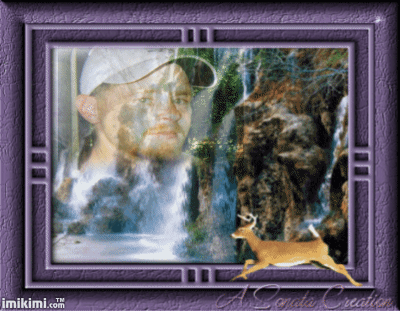 TIM LOVED HIS DOG BRADLEY
DALE JR. FAN
PACKER FAN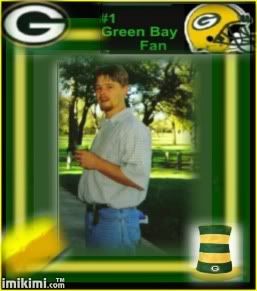 TIM LOVED TO FISH
TIM LOVED CAMPING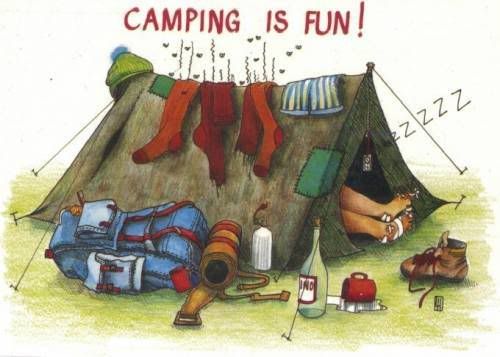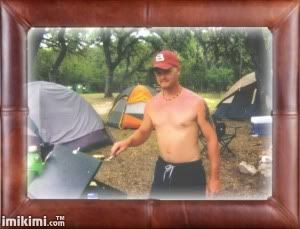 TIM LOVED TO BOWL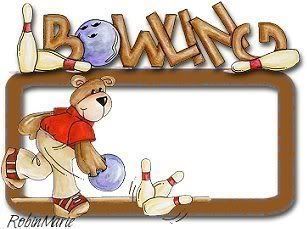 TIM LOVED TO ROLLER SKATE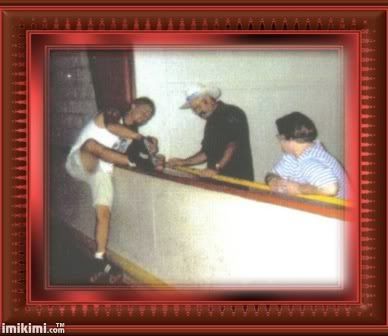 TIM LOVED PLAYING BASKETBALL
TIM LOVED HIS MOTORCYCLE. HE
WORKED ALL DAY CLEANING IT
BEFORE HE DIED ON IT.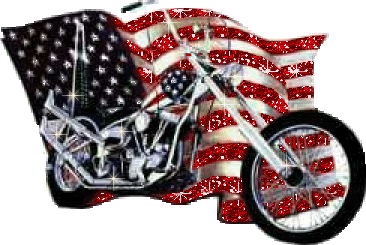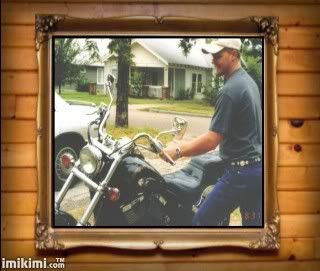 TIM LOVED ICE HOCKEY ( STARS )
TIM LOVED TO GARDEN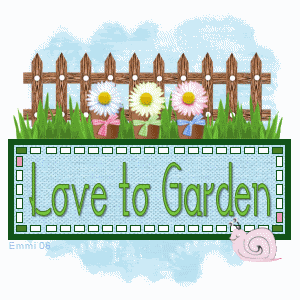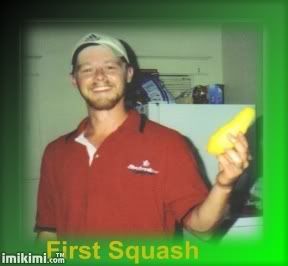 TIM LOVED TO PARTY
HE ALWAYS SAID LET'S PARTY UNTIL
THE SUN COMES UP
TIM LIVED LIFE TO THE FULLEST
HE WAS A FUN LOVING PERSON
HE ALWAYS HAD A SMILE ON HIS
FACE HE LOVE TO PLAY JOKES ON
YOU HE IS GREATLY MISSED